ABOUT ME
---
Almost Famous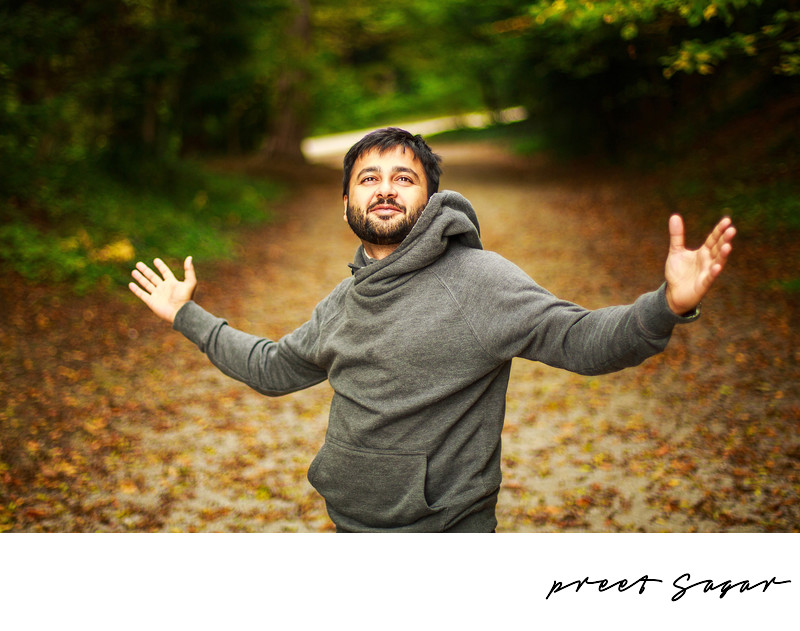 Photo Credit: Kashyap Sagar
I am a Dubai based wedding, portrait and lifestyle photographer who is Almost Famous! (had to make reference to my favorite movie).
That's me with the most cliché bollywood pose ever! I am a movie buff who loves Shah Rukh Khan. There I said it. Now that we have this out of the way I can tell you more about my alter ego. I wish I could say that photography was my calling the moment I held my first camera or that I wear my a red cape or a red underwear on the outside when taking photos.
However 8 years back I fell in love with the most beautiful woman on earth (no seriously!) who is my best friend and still point of my turning world! We got married and lived happily ever after. Until....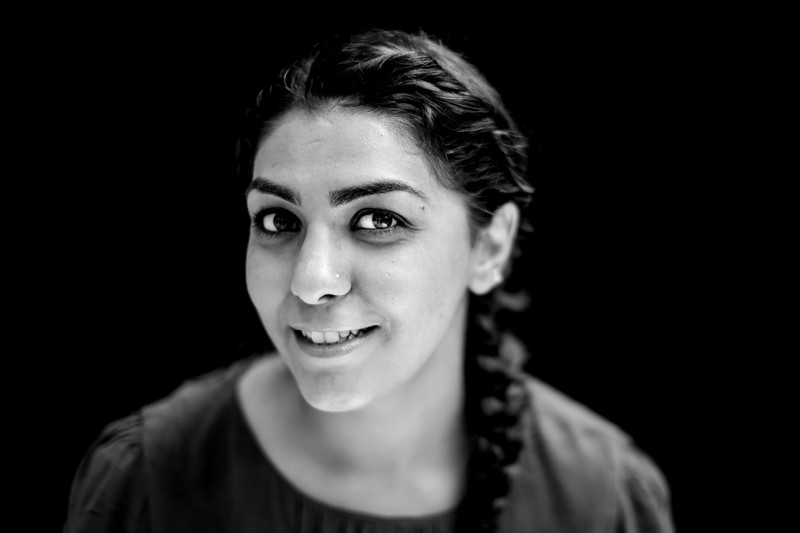 One beautiful night, which extended to a sunny day and a hazy evening, our world was turned upside down when this little guy was born.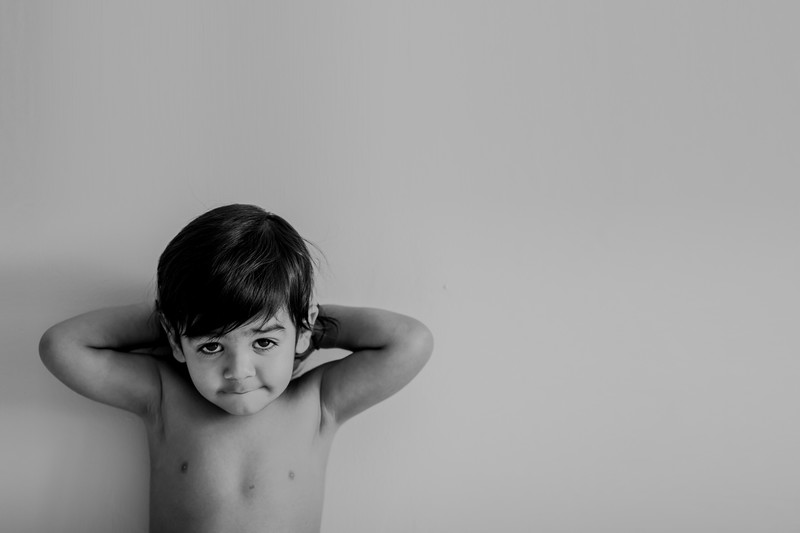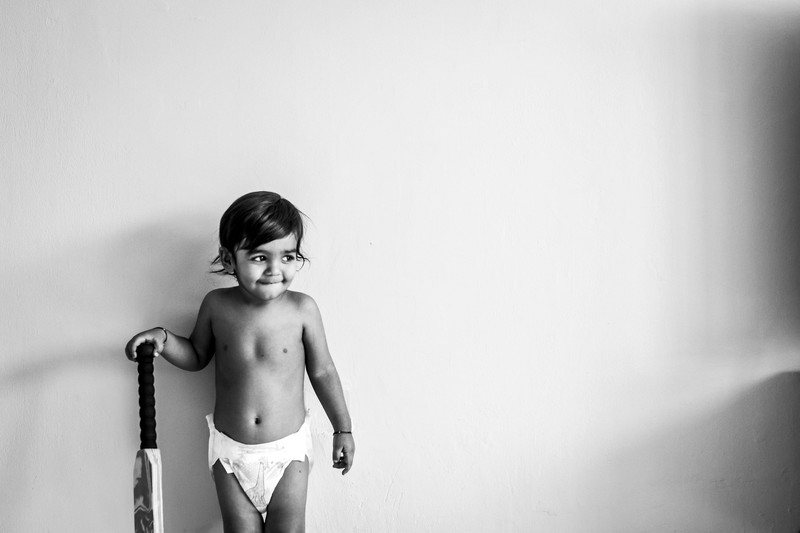 Hrishi (aka #Hrishitainment)
He is rocking our world with all the emotions that we could imagine - fear, anxiety, sleepless nights to the days when we laughed to bits at his silliness. We had no idea how did we ever live and love without him - he is our Happily in the ever after (true story!) I wanted to treasure these moments with him forever, again and again kind of your favourite song plain on a loop. This is when I realized how much I love documenting all precious silly moments of his life through photographs. Photographs that take us back in time, so we are able to feel and taste these moments years down the line. The moments that are so special, with all the fuzzy feelings. That blurry photograph of his that is dearer to me than any thing else in the world.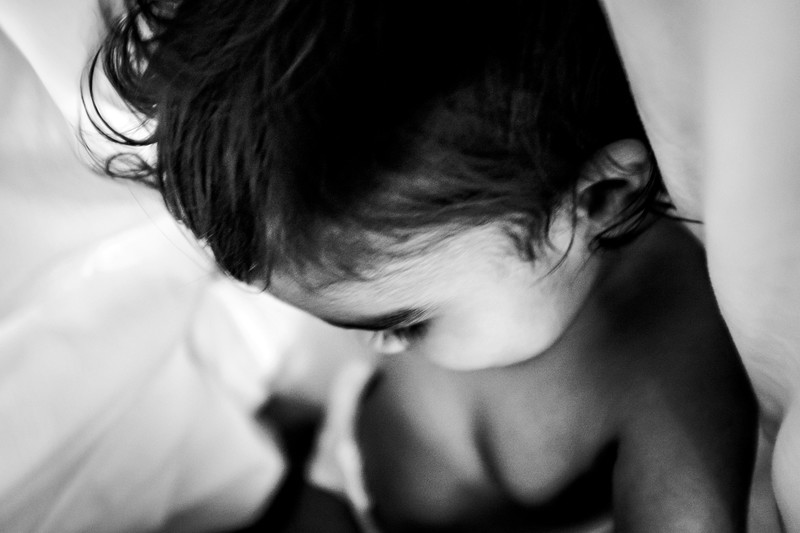 I love telling stories. I love to capture moments of life in my own creative, whacky, photojournalistic, artistic thingamajig way (yes i used thingamajig in my about me page!)
It has been an curious journey to realise, along with a lot of anxiety and confidence to call myself a photographer, a wedding photographer, an artist doing what I love.
You can see beautiful wedding photographs here and what awesome people I photograph have to say about my photographs here.
"Cameras, in the hand of photographers with hearts can capture Love - Hope - Passion - Change lives and make the world a better place... and it only takes 1/500th of a second"
- Eddie Adams